We take care of all the detail, whether you have a residential or commercial property, we manage so you don't have to.
We handle every aspect of the property rental, from sourcing suitable tenants through the local authorities, providing a tenant liaison who will deal with paperwork through to issues within the property for that all important support that the tenants need.
We offer our landlords an in-house maintenance service, keeping all their property needs up to standard.
This is anything from plumbing, painting, cleaning, relevant safety checks of the property, ensuring both property and tenants are safe.
We regularly operate property inspections to uphold the standards we receive the properties in.
As well as taking care of the finer details, we like to take care of you too.
We deal with the stresses of the day-to-day management of your property.
With our guaranteed rent proposal, your mind will be free to do what ever you want.


What we do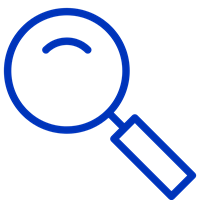 Finding a suitable tenant 
We source the tenants for your property
-
Ensure the tenants meet our requirements and pass relevant reference checks
-
Negotiate terms of the tenancy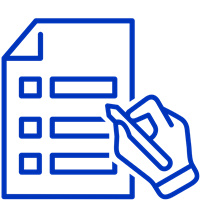 Pre- Tenancy
Arrange property inventory report
-
Arrange property clean
-
Ensure all certificates are up to date and provide tenants with relevant documentation
-
Arrange and create tenancy agreements and relevant documents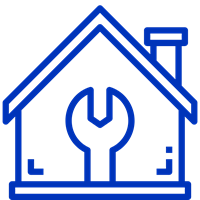 Property Management
Arrange relevant repairs and maintenance required for property
-
Key keeper and cutting on request
-
Carry out annual gas safety, EPC and electrical inspections
-
Work with in-house and local certified contractors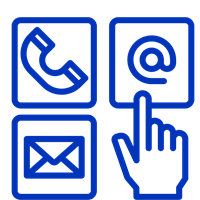 Communication
Keeping up to date and negotiating tenancy renewals
-
Acting liaison for both landlord and tenant - UK Property Agents do all of the communication
-
Online portal to view relevant documents
-
Keeping up to date and negotiating tenancy renewals
-
Arranging interim inspections of properties
*Please note that roofing, pipes, boilers, structural faults and windows are not covered by UK Property Agents maintenance team and are the liability of the landlord.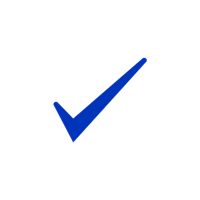 We maintain your property to the highest of standards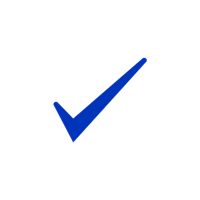 A dedicated and trusted service for all of our clients