Our guarantee to you
UK Property Agents pay Landlords a guaranteed rental income each and every month on a nominated day in advance!
Are you a property owner struggling to find the right tenants, wishing you did not have to worry about rent arrears and keen to receive a steady rental income?
Here is where we can help...
Our guarantee to you as a landlord and property owner
We offer to pay you rent for your property each month even if the property is vacant. 
Our in house team find tenants suitable for your property whether that's individuals or families
Dependent on the agreement, we can manage many aspects of general maintenance, so don't worry about those contractor calls, we have it covered.
We register all of our tenants for utilities, so you don't have to worry about correspondence with local utility companies.
We want you to be happy, relieved of the stress that may come with managing a property and most importantly a guaranteed rent every month directly in your chosen bank account.


How it works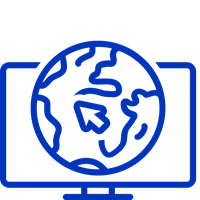 STEP 1
Enquiry online
Contact us with your personal and property details.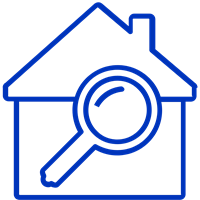 STEP 2
Property inspection
Our agents will then inspect your property and evaluate how much rental income you will receive.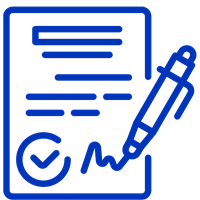 STEP 3
Rent agreement
Once all inspection and evaluation is complete, a rental agreement is created between the landlord and UK Property Agents.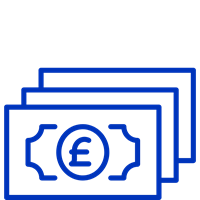 STEP 4
Receive money
All you have to do is sit back, relax and you will receive the monthly rent based on the agreed date.


Be in control of your property
We believe in complete transparency - with no hidden charges
We have been offering guaranteed rent for over 25 years
We have over 20 years of property investment and management experience, managing over 300 properties within NW1, NW2, NW4, NW9, NW10 and NW11 and currently expanding into Middlesex and Hertfordshire.
Over 200 landlords already enjoy a guaranteed rental income each and every month
We are experts in property portfolio management