How we build the future
In 1998, when we founded UK Property Agents, there was no one doing what we did. Companies in our space were less interested in working with local authorities, most of them focused on the private sector.
We became a limited company in 2007 and we felt that transparency was a key aspect of our business, where potential clients could see for themselves, year on year, how our business was growing steadily and organically.
From the very beginning, we refused to mimic our competitors. Our goal has been to research what potential clients on the ground are looking for and dissect each problem from their perspective. We do not come at problems with a solution in mind, but instead, create solutions to tackle issues in the best possible way. We've done this in regard to such issues as loss of rental income, void periods, properties left in derelict condition, evictions etc….
So, our goal has been and remains the building of relationships with tenants who need support that other companies in our space are not willing to give. At the same time, we build relationships with clients & potential clients to provide an honest, transparent service that serves their needs.
We are passionate about what we do because we live and breathe working in this space.
- Bobbie Jethwa, CEO/Director
Core values define who we are & what we do

1
Happiness
Deliver excellence by following best practices and being positive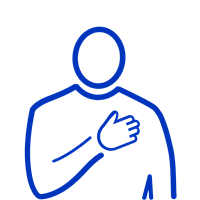 2
Honesty
Respect others through truthfulness in your actions and words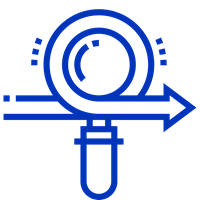 3
Transparency
Understanding & respecting of others Knowledge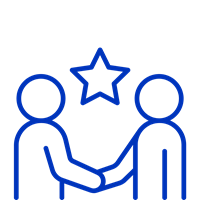 4
Loyalty
Respect traditions and have a sense of belonging to something greater than yourself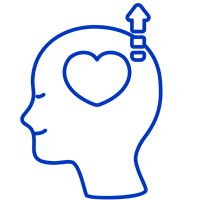 5
Passion
Demonstrate devotion in all you do, in work, in play & in life
UK Property Agents is an ambitious and forward-thinking company, based in Childs Hill, North West London. We aim to create an efficient and relaxed environment, where we invite you to discuss your property requirements and the services that we offer. We have an experienced, self-motivated team who have helped establish our company as one of the market leaders in the area.
We have built a reputation for providing honest, personalised and professional services to Investors, existing Landlords and new clients. Our team have comprehensive local and national knowledge of market values. In other words, "we know our locations". We have an excellent reputation and offer an "old fashioned" service whilst utilising cutting edge technology. We utilise an advanced database system which provides us with immediate access to local information to assist us in our efforts on your behalf.
UK Property Agents is not just a name above the door. We are actively involved in every aspect of the transactions that our firm negotiates. We serve our clients to the best of our ability, in a professional, informed, reliable and, above all, honest way. We are recognised for being highly motivated and hardworking. We only employ exceptional individuals, committed to delivering the results our clients expect.
We at UK Property Agents believe life should be spent enjoying your investments and maximising your rental income, with a quality of life that can free you from the day to day tasks of dealing with tenants, rent arrears, void periods, agency fees, day to day maintenance, eviction costs and other time-consuming distractions that occur during any tenancy.