How It Works
Our Rent Guarantee Scheme was developed to give you peace of mind knowing that you will receive not part but all of the rent owed to you on a monthly basis. We understand letting a property is an unpredictable and demanding process therefore we make this process as easy as possible under our Scheme. The last thing any landlord wants is to look at their account to find no rent has been paid by the tenant or there is a shortfall of unpaid rent, with us you will receive full payment each month Guaranteed.

We Effectively Become Your Tenant
Many landlords prefer tenants who are professionals. The good news with the guaranteed rent service is that we become your professional tenants. You will only ever deal with us as the contract is between us and you (the landlord).
A Fixed Start Date
The day the contract is signed is the day you will receive your first rent payment from us, no matter how long it takes us to find the right tenant you will always receive your rent.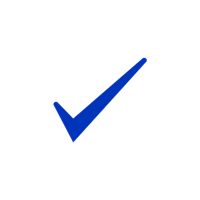 No void periods or rent arrears
No commission or set-up fees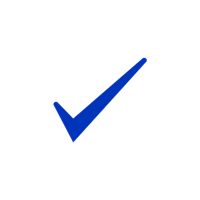 We can be flexible with
payment dates, contract lengths
and start dates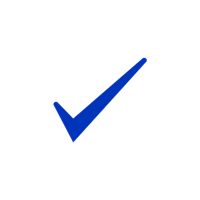 No renewal fees or any other "hidden extras"
No need to deal with the tenants at all



How Does It Compare To Other Types Of Guaranteed Rent?
There are different types of ' Rent Guarantees' offered to landlords.
This can be confusing to determine exactly how they differ.
However, despite sharing the same name, the range of offerings are significantly different.
UK Property Agents do not only Guarantee your rent, but we also Guarantee to take care of all other outgoings including maintenance and assure you it will be in the condition you provided upon return.
So, there must be a catch, right?
The answer is no, no catch just complete transparency, we constantly hear, what's the catch from our clients.
We have no catch; we don't have set up fees nor commissions under our Rent guarantee Scheme.
We pay you slightly less than the market rent value, as we work with local authorities in providing suitable tenants for your properties.
We believe less is more when it is Guaranteed for 36 months, we also take the risk and full responsibility for managing your property.
We are experts in the rental market, we are confident that the annual rental income you bank is more than you'd get if you decided to go it alone or use a traditional service.